Cobh Ramblers FC can announce that there have been a number of structural changes to the management positions at our underage sides ahead of their respective 2017 campaigns.
Last year's u17 manager Ethan McCarthy will be moving to our u19 side alongside his backroom staff of Len Walker and Colm Bermingham. This will allow Ethan and his staff to continue working with the majority of the u17 squad who enjoyed a fantastic 2016. They won the u17 National Sheild, reached the semi-final of the Mark Farren Memorial Cup and only missed out on the end-of-season play-offs on goal difference.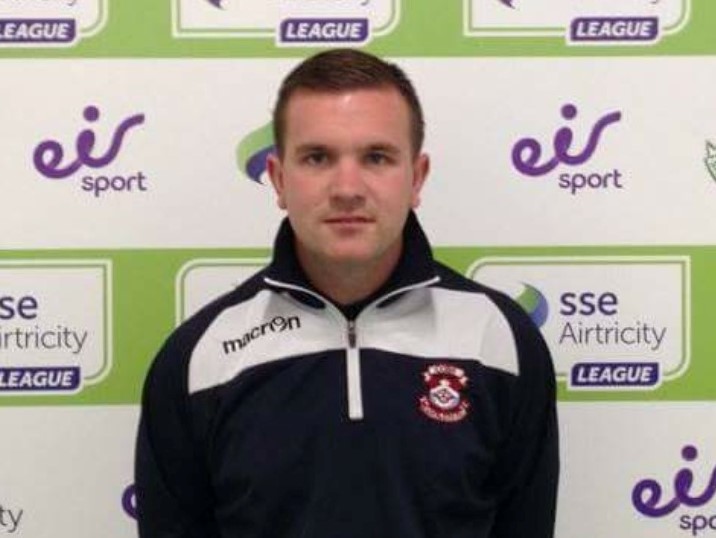 Following on from this, the u17 side will be taken over by last year's u19 manager Damien Rowe. He will be ably assisted by his backroom team of last year, Davin O'Neill, Ryan Murphy O'Neill and Darragh Burke. Former Ramblers player Darren Murphy, who was Stephen Henderson's assistant at senior level in 2016, will also be joining Damien's underage setup.
The club are confident that these changes will allow the club to continue prosper at underage level and maintain the significant progress created in recent seasons. Fifteen members of last season's senior squad spent at least some time with Cobh Ramblers in their underage career and this pathway is vital in order to see the club progress. We would like to wish both the u17 and u19 management teams the best of luck for the coming seasons and encourage all to support these young sides. We will have squad announcements at both levels closer to the commencement of the 2017 season.