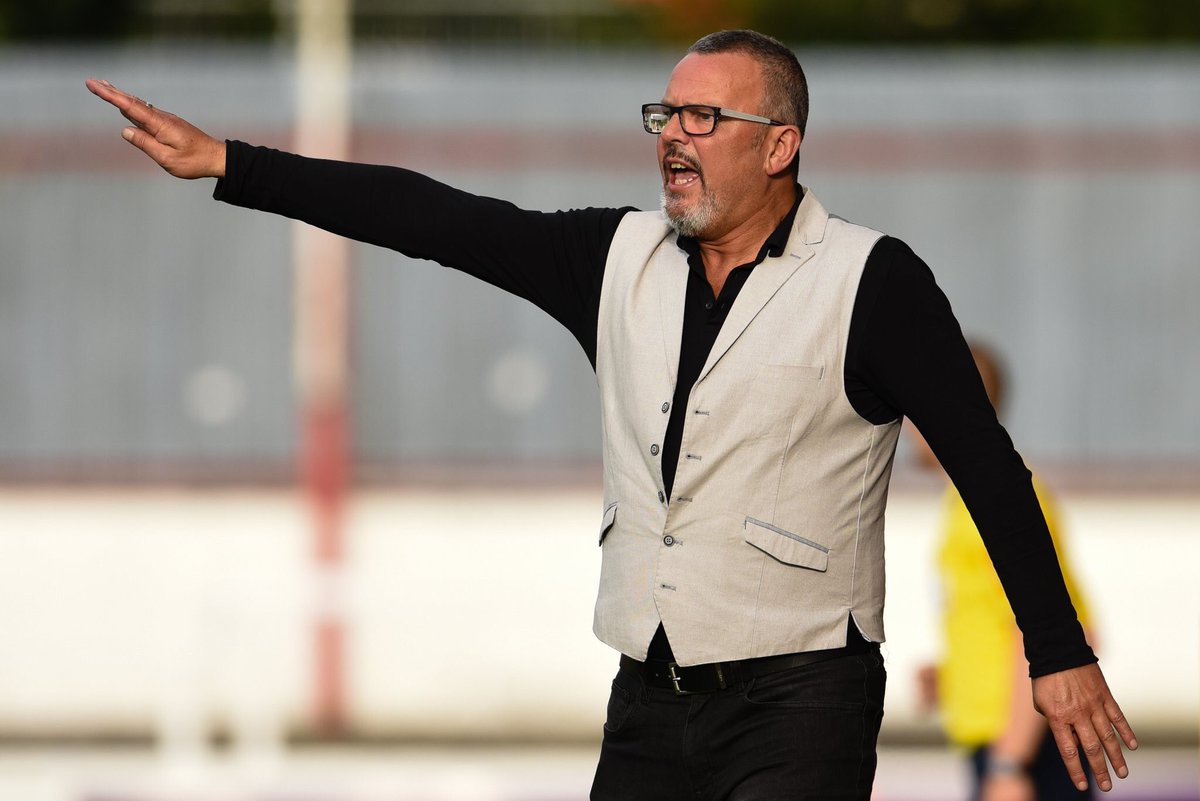 All season long we have left the players let rip at each-other in our weekly "Teammates" article in our match programme. With the 2016 season now complete, we've let manager Stephen Henderson have his say on the matter. Having been named "Worst Dress Sense" by defender Ian Mylod a few weeks ago, Stephen has definitely identified his number one target!
Best Trainer: Shane O'Connor, Ben O'Riordan and Stephen Christopher.
Worst Trainer: Craig Donnelan. He has an ongoing ankle injury that somehow requires a full body massage before training.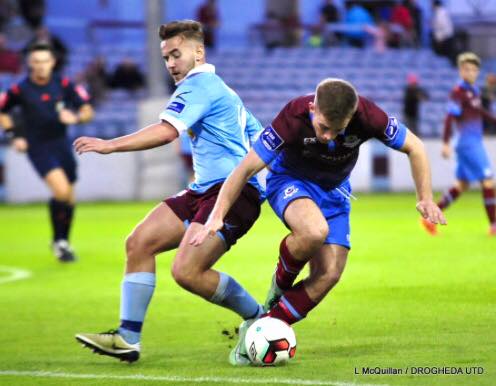 Future Manager: Kaka and Craig could move that way.
The Joker: Whoever told Rob Lehane that snapback hats look good on him has a fantastic sense of humour.
Most Skilful: Stevie Christopher and Shane would battle that one out.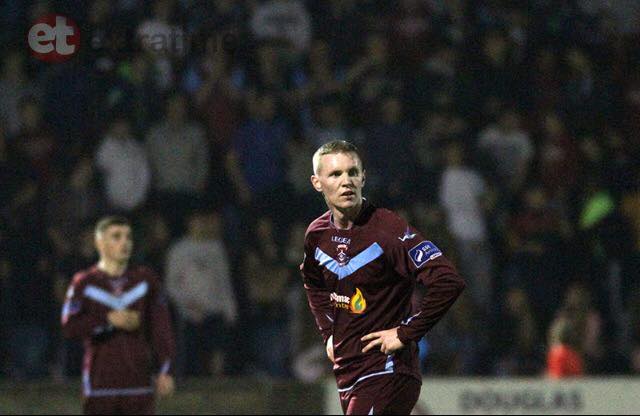 Most Intelligent: Charlie Fleming. The other players just don't understand highly intelligent people when they meet one.
Future Captain: Kaka. Because he told me and I'm too afraid to say otherwise.
Worst Dress Sense: Shane O'Connor and Ian Mylod. Without a doubt these two have magic mirrors in their house. Ian's students dress better than him (he's a teacher) and that's when they're in their school uniforms. It looks to me that O'Connor wears his sister's jeans and hats.
Worst Dancer: Cian Kingston. Thought that he did the 'Robot' really but well but it turns out that's just the way he walks.
Worst Taste in Music: Mylod had Joe Dolan on in his car. We'll leave it at that.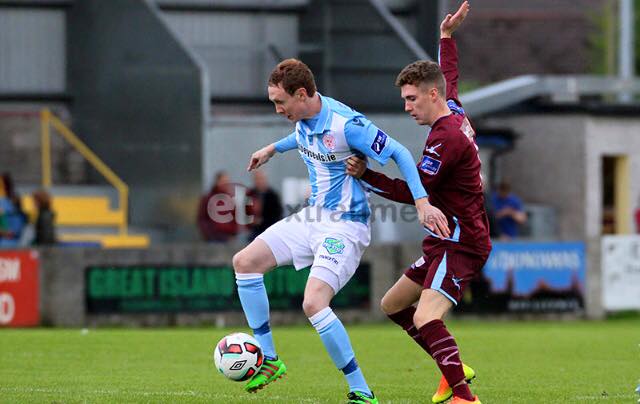 Longest in the Shower: Not sure but I could name a few lads who could have done with spending longer in the shower!