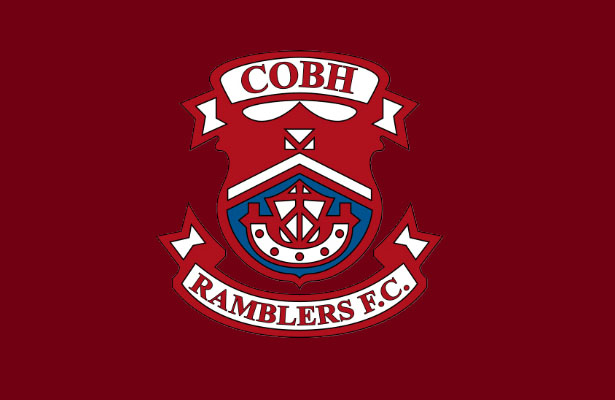 Cobh Ramblers can today announce the signings of midfielder Craig Donnelan and forward Connor Ellis on loan from Cork City until the end of the 2016 season.
 Donnelan, aged 20, has made numerous appearances for Cork's senior side this season having captained their u19's to the league title in 2015. He has been capped at FAI Schools level and for the Irish u19 side. He played schoolboy's and youths football for College Corinthians up until joining Cork in 2013.
Ellis, aged 19, was top goalscorer for Cork's u19 side last season with 14 goals, helping him to win his second national league title. A native of Kealkill in West Cork, be began playing with Bantry Bay Rovers before joining Ballincollig based Lakewood. He soon made the step up to national football with City's u19 squad in 2013. Still underage to play u19 football, he signed his first professional contract with Cork just this month. He was named the FAI Schools Player of the Year in May.
Speaking on the move, Ellis had this to say, "I'm very happy to be joining Cobh on loan. I'm looking forward to getting some first team minutes on the pitch and hopefully I'll score some goals here as well. The team are going well in the First Division and I want to help push the club into the play-offs."