Cobh Ramblers FC welcomes the resumption of the U19 and U17 Academy Fixtures following last night's announcement by Government and the FAI.
As a board we felt that the continuation of training up until last week, whilst complying with Covid regulations, was important for the welfare of our players and staff, and to allow some semblance of normality during what has been a difficult period for everyone.
We believe that there are tangible benefits in allowing these players to resume playing, and we look forward to fulfilling our fixtures to conclude the 2020 season.
The fixtures for this coming weekend see our U19 side travel to Galway United, while our U17 side will host Shamrock Rovers. The club wishes the best of luck to both sides as they compete in the claret and blue for the final games of the season. Details of further fixtures will be released in due course.
#StrongerTogether
ENDS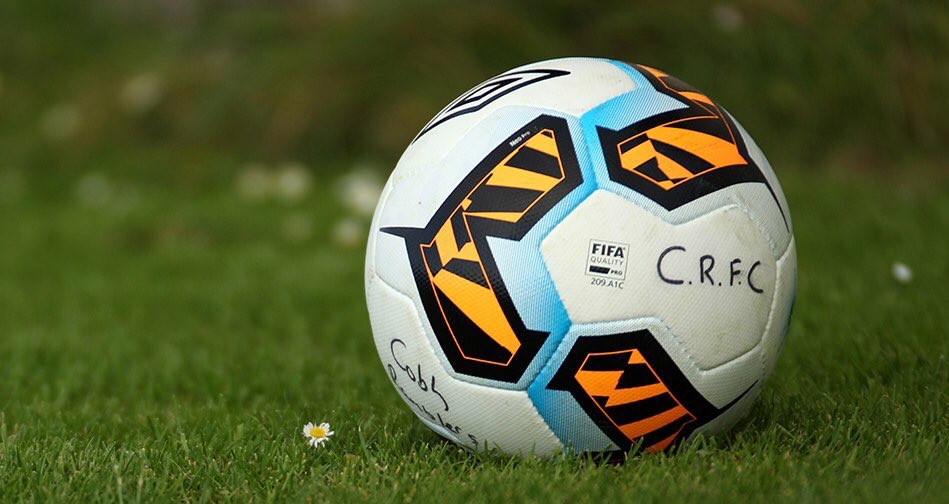 Follow Cobh Ramblers on Facebook, Instagram or Twitter to stay up to date with the latest news.  Click here to listen to the Cobh Rambling podcast or here to visit our online merch store.
Check out past games and behind-the-scenes videos on our YouTube channel.