Cobh Ramblers FC are delighted to announce that our club partners Belvelly Castle are now also sponsoring our Women's team for the 2021 season. The partnership will see the prestigious Belvelly Castle logo now feature on our women's team kit, in addition to our senior men's team.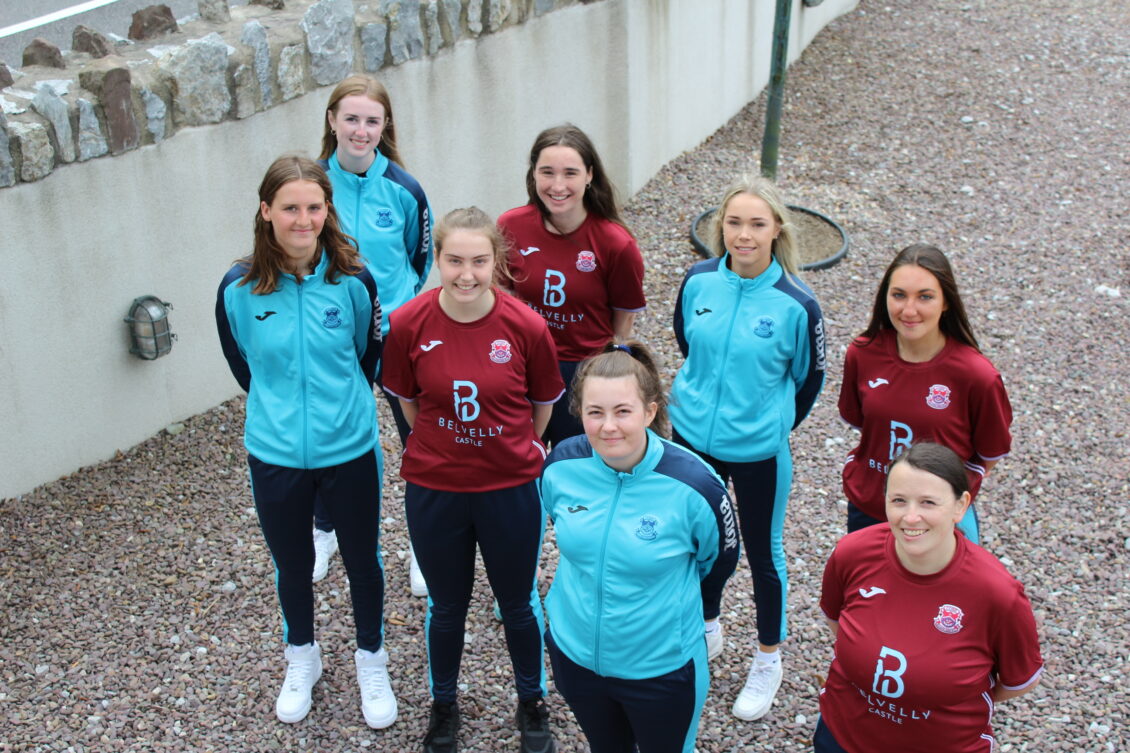 Cobh Ramblers club secretary Shane Kavanagh spoke following the announcement,
"We are delighted with the additional support that Anne Wilson and family are providing to the club. Women's football continues to go from strength to strength in Ireland and as a club we aim to provide a platform up to National League level for all of our female players in the coming years.
The support from Anne and her family goes hand in hand with our senior men's team and we express our sincere thanks to them all. We look forward with excitement to the upcoming season and to seeing the Ramblers Womens team back in action at St Colman's Park."
The Ramblers Womens team kick-off their CWSSL season on Wednesday 9th June against Lakewood in St Colman's Park.
Our women's squad profiles are available here, with the final players to be revealed ahead of the season opener.