Cobh Ramblers FC are currently inviting applications for the position of the club's u15 head coach, ahead of the newly introduced U15 League of Ireland which will begin later in the year.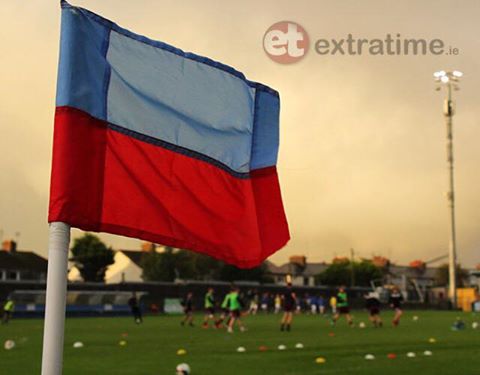 Candidates should be in receipt of a UEFA B License or currently participating in the UEFA B course. All applications received will be treated in the stricted confidence throughout the application process.
The closing date for applications is Friday the 24th of February. Interested applicants should email hendosteve@hotmail.com. This is a unique opportunity for ambitious coaches who would like to progress in the professional game and test their knowledge against the best young teams in the country. The U15 league is an exciting and positive addition to the League of Ireland and enables us a club develop young players from an even younger age.