Tonight sees an intriguing Munster Senior Cup Final take place against Cork City in Turners Cross. The showpiece decider will be the sixth meeting of the rival clubs in 2022 and should make for yet another enthralling derby occasion.
The occasion presents an opportunity for Shane Keegan's side to end the season on a high, after what must be said has been a difficult 2022 campaign.
Ramblers knocked out holders Rockmount 4-0 in the semi-final stage, while City saw off Treaty United. The Leesiders are looking for a 20th Munster Cup title while Ramblers have five to their name already, most recently in 2016. The pair have met at the final stage four times before, the latest back in 2008. All four finals have gone the way of Cork, a statistic that Shane Keegan and his side will no doubt want to eradicate.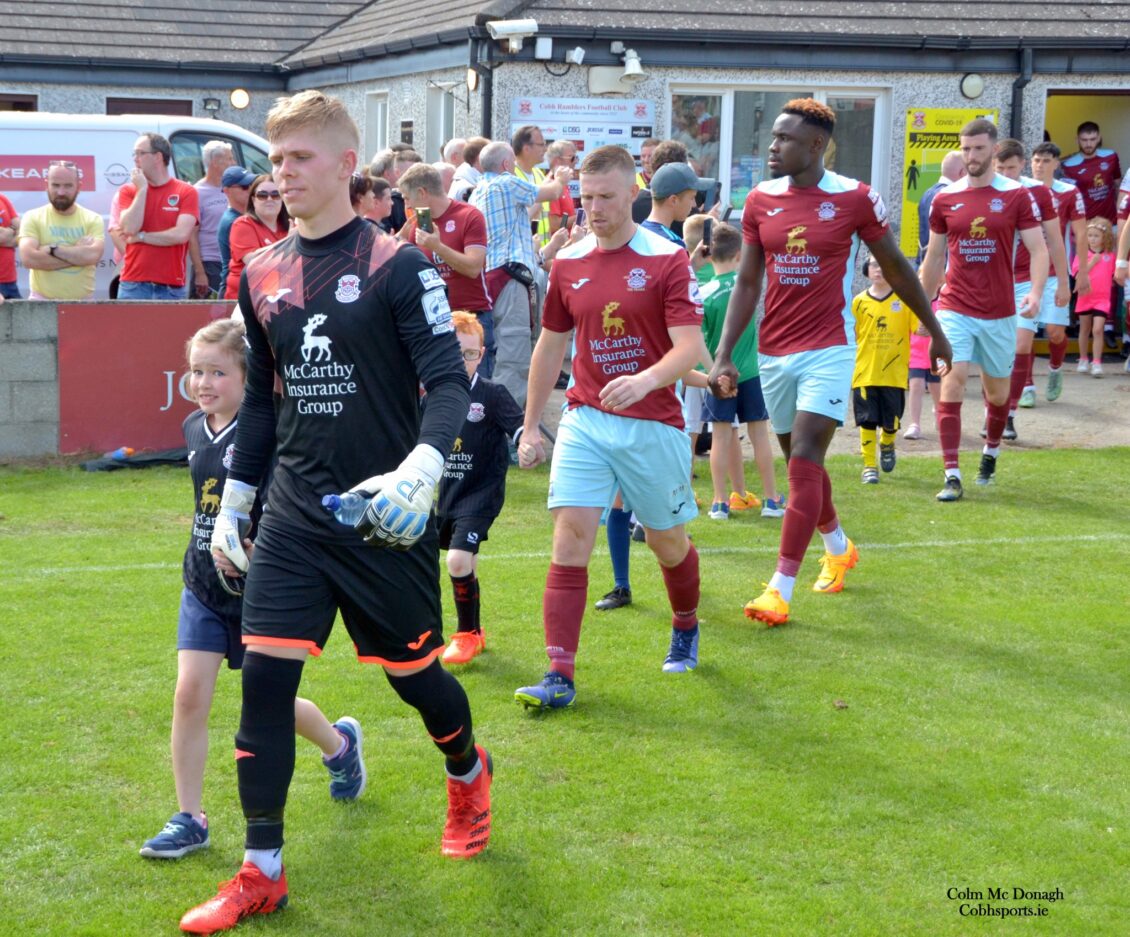 Both sides come into the game on the back of a Friday night defeat, Cobh going down 3-1 at home to Athlone while City lost 2-1 at Galway. In terms of squad news Sean Barron and Conor Drinan look likely to remain absent for the Rams while manager Shane Keegan is expected to rotate his squad and put faith in some of the players who saw off Rockmount in the last round.
Chances for cup glory are all too few in League of Ireland football. This is a rare chance for Ramblers to add to the St Colman's trophy cabinet and your support  in the Cross will make all the difference.
Kick-off in Turners Cross is at 19:45 with tickets available at the gate. The game will not be streamed live on LOITV and season tickets are not valid.