In January 2022 Cobh Ramblers and MTU (formerly CIT) saw the beginning of a new relationship as MTU students completed relevant work placements within various areas of our club.
Cobh Ramblers had four students from the MTU Cork and MTU Tralee campuses partake in work experience at the club across the first three months of 2022, with the assistance of Dr Cian O Neill and Dr Edward Coughlan in MTU Cork, and Ms Mary Beades in MTU Tralee.
The four students were a credit to their institutions, partaking in all elements of the programme. The programme focused on core footballing elements, as well as selective areas of interest for each student. All four students took part in the areas of Academy Overview and Management, Match Review and Analysis, Training Session Planning and Systems of Play. They also engaged in Presentation Skills training as well as a specialised topic during their time with us.
Jay Kelly – MTU Tralee – Specialised Area – Coaching. 
Jay focused on the coaching side of the Academy, working with our U17 team, monitoring and creating the Season Coaching plan and player load. Jay has also created a mentoring programme, whereby the older players in the Academy will work with the new players in the younger teams. The older players will offer advice to the younger players and help them progress and advance through the Academy.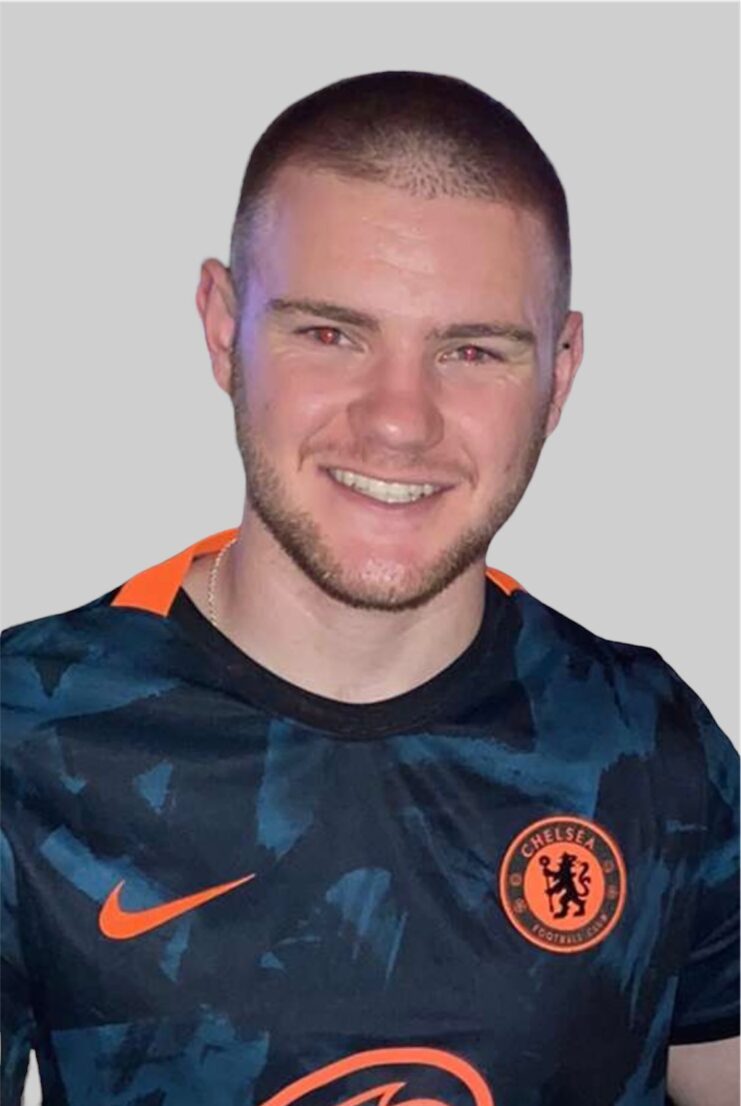 Josh Shanahan – MTU Cork – Specialised area – Business of Sport.
Josh focused on the business side of the Academy and spent time working with the Head of Youth Development during the development and finalisation of the 2022 Academy Budget. Josh also designed a fundraising programme for the Academy to pursue in 2022.
David Allen – MTU Cork – Specialised Area – Sports Psychology.
David focused on the area of Sports Psychology. He completed surveys with the Academy players, and interviews with selected players based on his findings. David continues to work with the U14s, and a follow up study of their experiences will take place midway through the season.
Leo O Brien – MTU Cork – Specialised Area – Nutrition.
Leo focused on the area of Nutrition and completed a player survey on Nutrition habits, and created a nutrition programme for the Academy players. He created a Nutrition presentation, and will present his findings to the whole Academy in the coming weeks.