New Addition to u17 Coaching Staff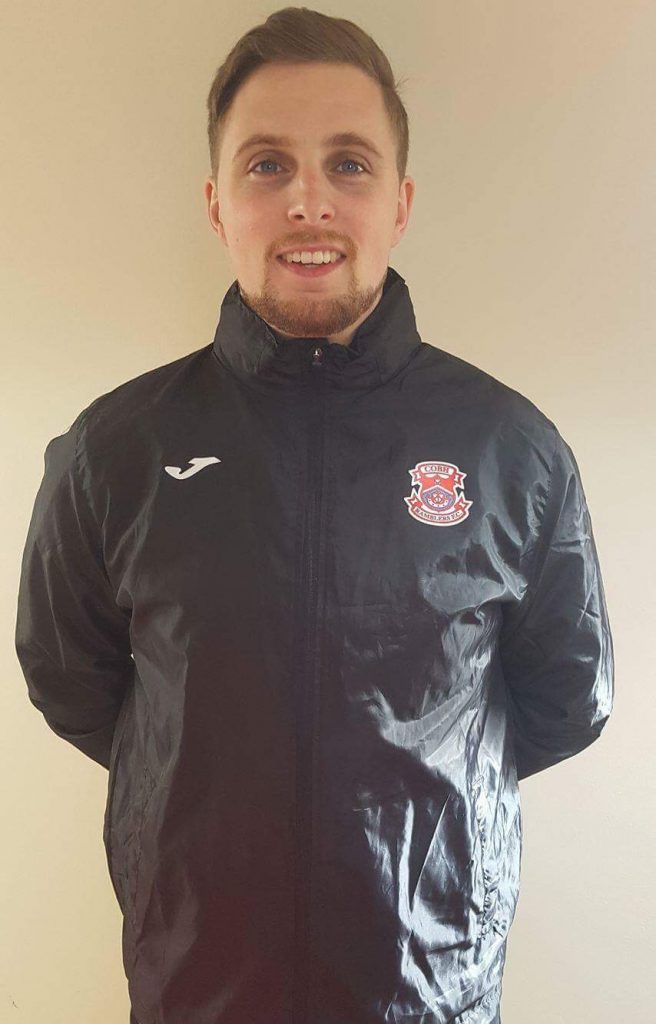 Cobh Ramblers FC are delighted to announce the addition of Marc O'Donovan Wyatt to our u17 coaching staff for the remainder of the 2017 season.
Marc is currently completing the latter stages of his UEFA B Licence and will particularly work on the side's systematic and tactical analysis. A Cobh native, he has previously been involved as a player and coach with Springfield Ramblers as well as the Cork Youths League. He was manager of Springfield Ramblers u17s in the season just gone.
Marc will work alongside head coach Damien Rowe, Davin O'Neill, Michael Hastings and Ryan Murphy O'Neill (currently on leave with the Irish Naval Service). The u17s currently sit in seventh in the League of Ireland Elite Southern Division.
Marc had this to say about joining the club, "The squad we have here is full of massive potential. I am here to help get that extra 20% from each of them and push on as players. I'm really looking forward to focusing on the remainder of the season and hopefully challenging for silverware"
Head coach Damien Rowe also spoke about the appointment, "It's great to have Marc on board with us and the current mid-season break gives us time to blend him into the team. He is currently in the latter stages of his UEFA B Licence and will be a big help to us tactically and systematically." 
By Thomas Stafford