Darren Murphy commits for 2017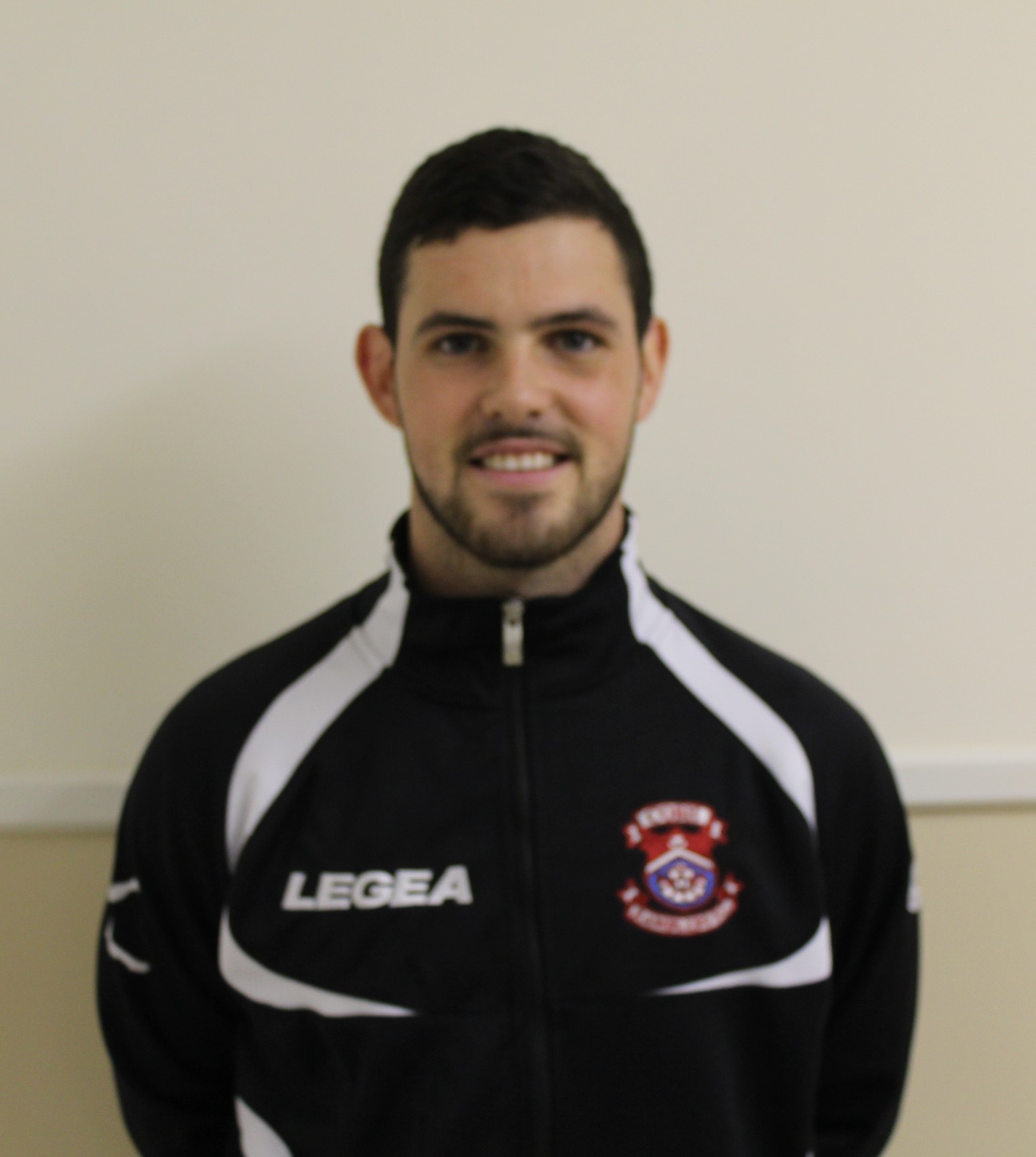 Midfielder Darren Murphy has agreed to re-sign for the club ahead of the much anticipated 2017 season. The former Cork City and Waterford United midfielder began his second spell with Cobh in July 2016 and made seven appearances in the second half of the season. He had previously joined Ramblers in 2015 under Martin Cambridge and scored three goals in fifteen appearances before signing for Waterford in July of that year.
A product of Rockmount's schoolboy section, Darren becomes the latest to sign for the club in recent days as Stephen Henderson prepares to push on from last season's play-off run.