Cobh Ramblers FC are currently inviting applications for the position of the club's u19 head coach, following the departure of Ethan McCarthy to take up a coaching role in the United States.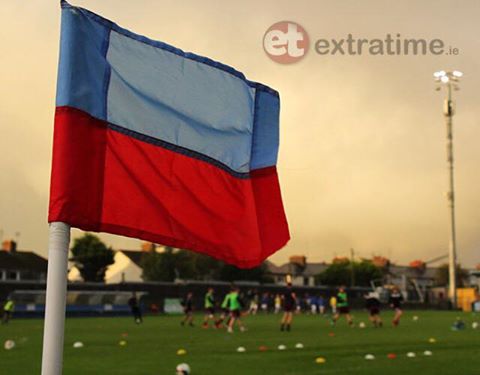 Candidates should be in receipt of a UEFA A License or currently participating in the UEFA A course. All applications received will be treated in the strictest confidence throughout the application process. The deadline for applications is March 10th.
Interested applicants should email hendosteve@hotmail.com. This is a unique opportunity for ambitious coaches who would like to progress in the professional game and test their knowledge against the best young teams in the country. The U19 league has been an exciting and positive addition to the League of Ireland for many years now and is the final platform before many of our players embark to the League of Ireland at senior level. In past seasons our u19 side have won the Southern Division (2012) and Enda McGuill Cup (2014), highlighting the club's prestigious history at this age-group.