Caelin Rooney has become the latest player to join the club ahead of the 2021 League of Ireland season. The former Ipswich and Waterford midfielder returns to League of Ireland football after a spell with Youghal United in the Munster Senior League.
The 19 year old began his career at the excellently named Clashmore Ramblers, of the West Waterford East Cork league. While at the club he earned call-ups to the Irish U15 side, alongside the likes of Adam Idah, Nathan Collins and Tyreik Wright.
In 2016 he moved cross-channel to Ipswich Town and spent a year within their academy set-up. Caelin returned to Ireland in 2018 and joined up with Waterford's U17 side, before spending the past two seasons with Youghal.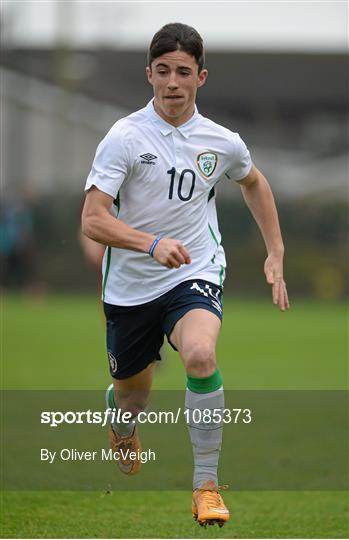 The young midfielder had this to say earlier today,
"I'm delighted to get back into League of Ireland football again, and to sign with Ramblers. I've really enjoyed my time so far during the past few weeks and it seems like a great club."
With the 2021 season fast approaching, pick up your season ticket today which will include free streaming access to all home games and priority access to games when Covid restrictions allow. Season tickets are available to purchase here!