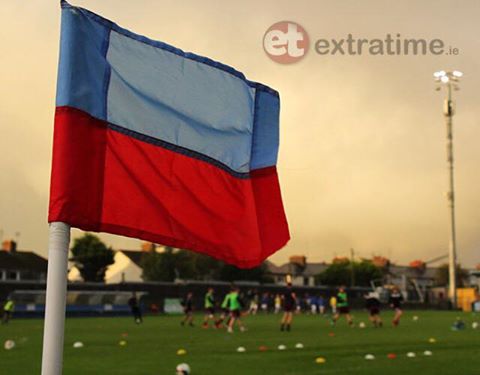 Ramblers are in home action once again this weekend as Wexford FC visit St Colman's Park on Saturday night, kicking off at 7pm.
In terms of team news, Matt Lamb and James O'Driscoll remain out through injury while Kevin Taylor is unavailable. Charlie Fleming is a concern having come off injured in the win over Athlone.
David Hurley returns to action having represented Ireland at the World Student Games in Naples in recent weeks.
Speaking ahead of Saturday's tie, manager Stuart Ashton is undoubtedly in a positive mood,
"The win last week was well-needed. There was a bit of pressure on us to pick up the points after two hard games previously and it was great for the morale in this new regime. We were very pleased with the performance and everyone in the camp is buying into what we're trying to do.
We are impressed with the younger lads coming through. The club has its underage structures but it's easier said than done to actually integrate these young players. There's a real influx of them at present, including Jamie O'Sullivan who capped last week off with a goal. We have to thread carefully now and keep their feet on the ground. The squad is small so it's not easy but we have to be careful with them.
Regarding the transfer window, we are actively enquiring. Any manager is always looking to improve his squad all the time and we are still in the hunt to add players. I'm happy with the squad at present but we are talking to guys and if it happens, it happens."
Ramblers take on Wexford at 7pm this Saturday night in St Colman's Park.