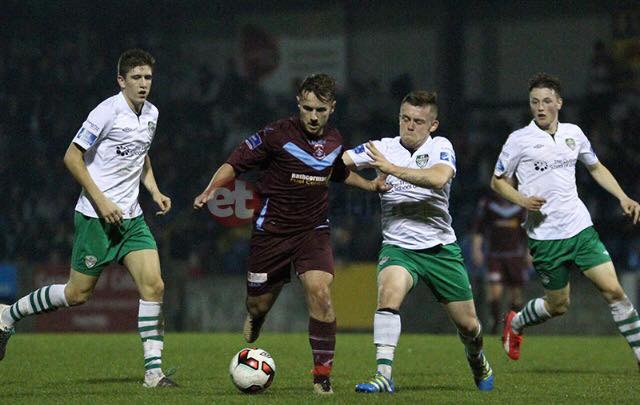 Are you an up-and coming sports journalist looking to get published? Or perhaps you have a passion for writing and would just like to see your name in the match programme?
We are currently looking for contributors to help with our newly revamped match programme, "The Rambler". No prior experience is necessary and contributors can write on a whole variety of topics surrounding the club.  If you are interested then why not contact us on social media!
Seeing your name in the programme on matchday isn't something everyone gets to experience, so why not give it a try!