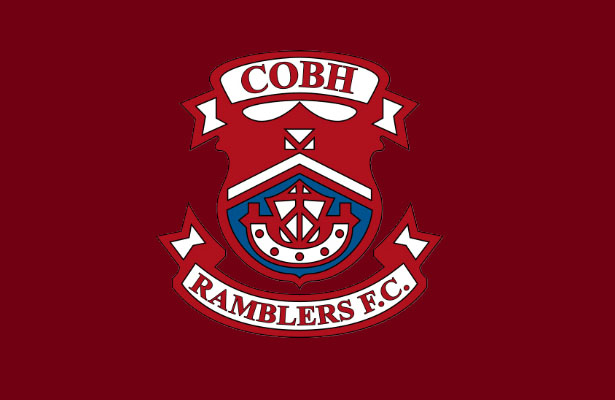 Cobh Ramblers FC this week saw the launch of the club's 'Marketing Subcomittee', as part of our ongoing aim to promote and expand the club.
Following the excellent branding and marketing reports put forward by CIT Masters Students to the club, it was decided that a separate committee would be formed to focus on implementing it. A high number of volunteers put themselves forward to help out, including members of the public who had not been involved in the club before. This is great to see as we are continuously looking for new volunteers.
The Subcomittee are committed to enhancing the image of Cobh Ramblers FC on social media, traditional media and through community links and projects. We are already working on upcoming fundraisers and marketing campaigns. If you feel that you can further help us or would like to contribute any ideas then we are more than welcome to have you on board!
Cobh Ramblers Marketing Subcommittee:
Ian Ryan
Yvonne Mellerick Burke
Lucas Keating
John McCarthy
Thomas Stafford
Stephen Henderson
Brendan Keating
Shane Geasley
Tony Flannigan
James O'Donoghue