Cobh Ramblers FC would like to thank our new partners of our U17 League of Ireland team, Kearys Nissan.
Kearys have been superb supporters of the club this year, through partnering with our Senior team and providing our highly-popular Kearys Nissan 'Ram Van'.
We are delighted to see this partnership extend to our U17 side, who are under the guidance of manager Darren Dennehy this season. The deal sees the Kearys Nissan logo take pride of place on our U17 kit this year.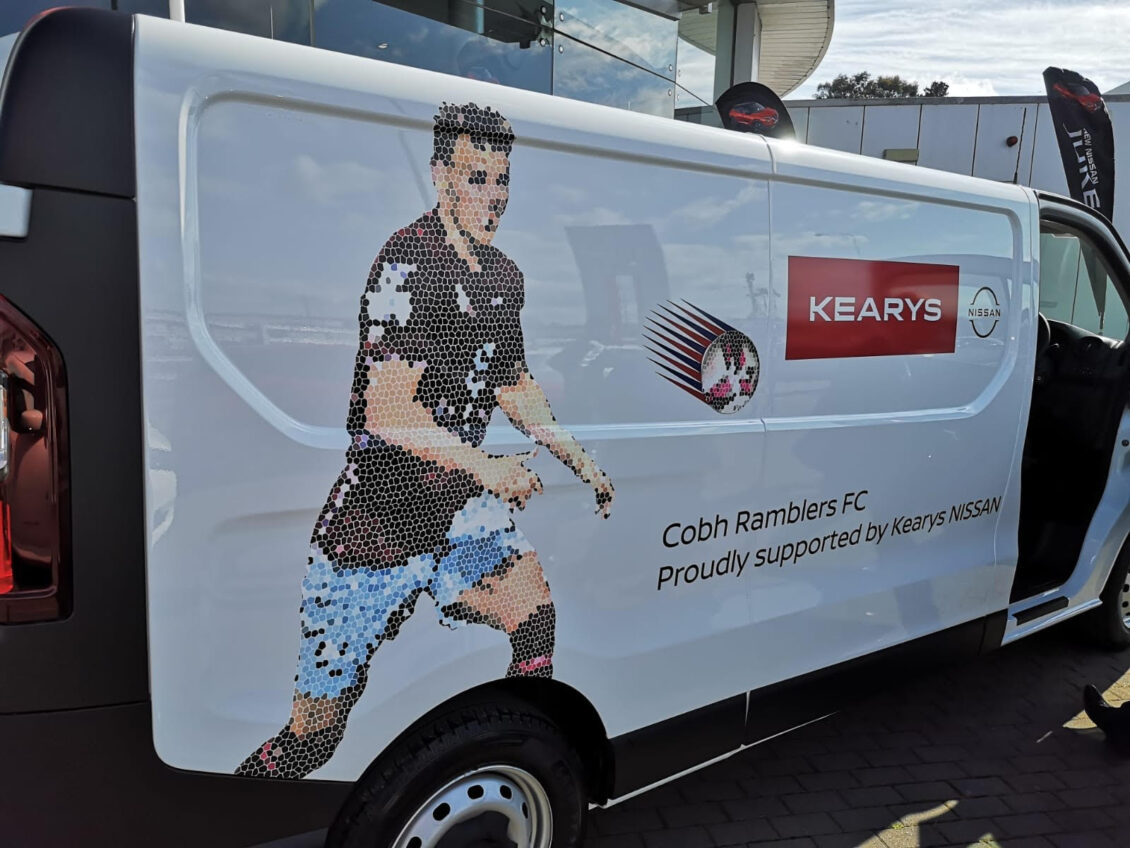 Our U17s are in home action tomorrow night, facing Bohemians at 19:30 in St Colman's Park.