Ramblers forward Danny O'Connell has today become the latest player to re-sign for the club ahead of the 2022 League of Ireland season.
The 27 year old joined the club during the 2021 summer transfer window from Avondale United. The Carrigaline native scored five goals in 15 appearances, including a goal in each of our final three games of the year.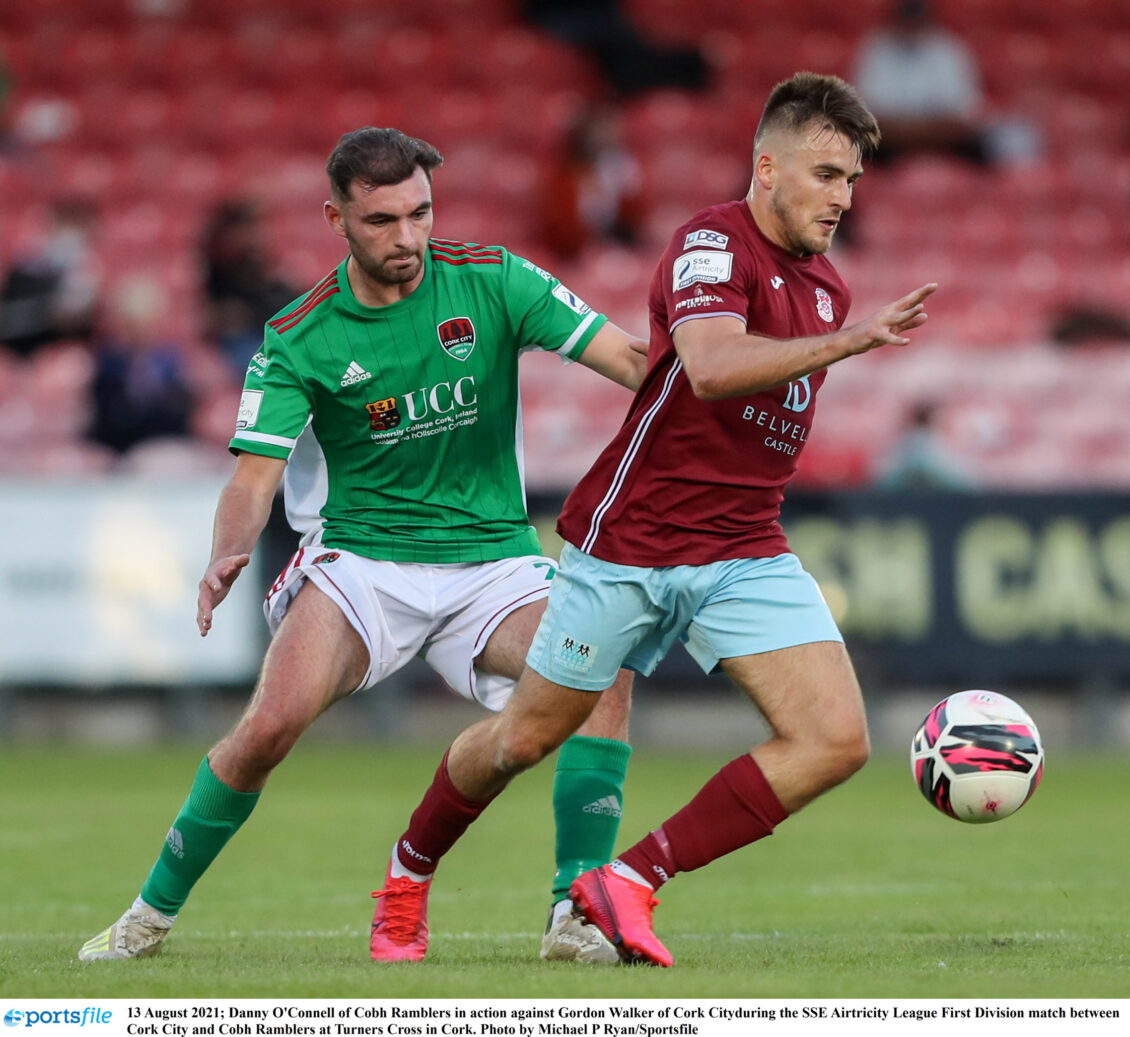 Danny joins John Kavanagh, Ben O'Riordan, Conor Drinan, Jake Hegarty, James McCarthy, Jason Abbott, Pierce Phillips, Sean Barron, Nathan O'Connell, Ciaran Griffin and Beineón O'Brien Whitmarsh as confirmed members of our 2022 squad.
2022 Cobh Ramblers Season Tickets and Membership Options are now available to purchase online here ahead of the new League of Ireland season.