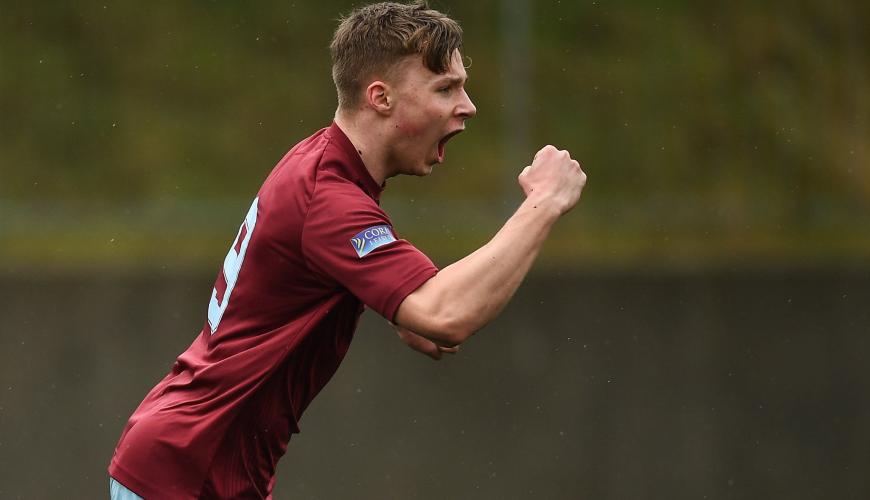 Cobh Ramblers FC will be holding U17 assessments for the 2020 season in the coming weeks. Assessments are open to all players born in either 2003 or 2004.
The parents/guardians of any interested players should email the following information to U17Ramblers@outlook.ie
Name
Date of Birth
Current Club
Primary Position
Secondary Position
The closing date for interested parties is 12pm on January 1st. Parents/Guardians will receive a confirmation after this.
Players attending assessments must bring their own boots, socks, shorts, tops, tape and water.
Players attending the assessments must have permission to do so.