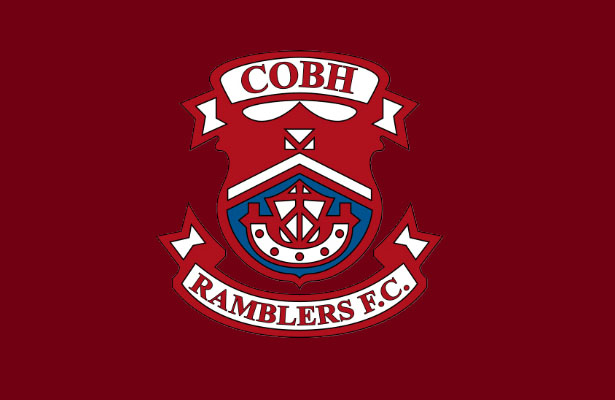 Looking for a special Christmas present or a birthday present this year.
Why don't you give that special boy or girl a night and experience to remember with the Cobh Ramblers FC Mascot Package 2016.
The mascot arrives about 1.5 hours before kick-off and changes into their personalised Cobh Ramblers FC team kit, including jersey, shorts and socks. They are then escorted to the dressing room where they have time to meet the entire squad, team manager and their favourite player(s).
The mascot spends some time being photographed around the ground, on the pitch and with club mascot (where time, weather and availability allows). He/She will also lead the teams out with the club Captain ahead of kick-off.
Up to five members of the mascot's friends and family may attend on the night as part of the cost of the package.
A number of photographs will be taken and will be made available to the mascot afterwards – while a signed and framed photograph will also be sent on in the subsequent weeks.
The mascot will receive a framed certificate on the pitch from the club acknowledging his role on the big day.
The cost of the Cobh Ramblers mascot package starts at €130. For more information or to book a package, contact Ian Ryan (083) 3039922 or email cobhramblers2@eircom.net