The club has made announce a number of recent appointments within the Academy structure to build on our success so far in 2021.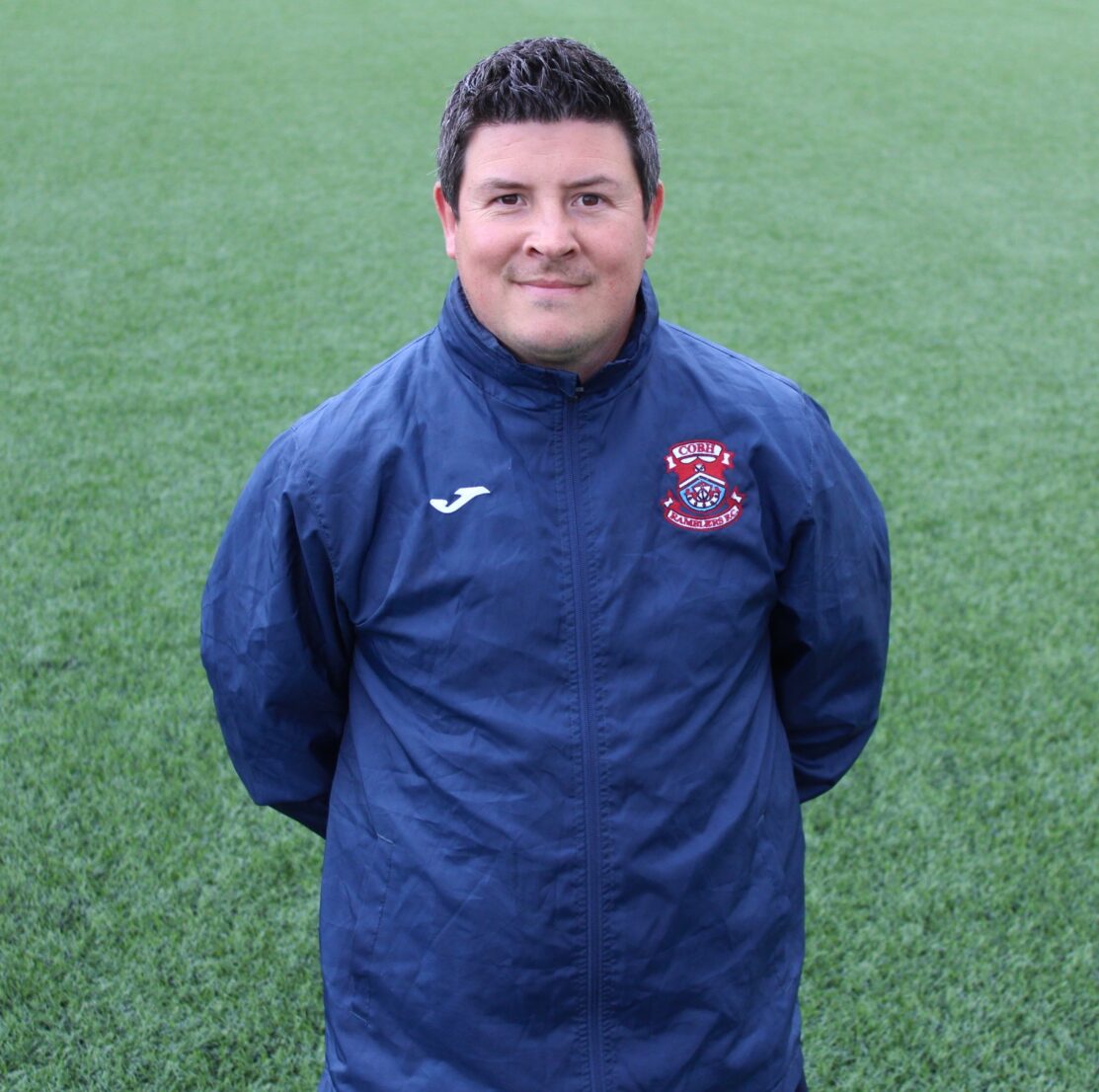 Robbie O'Sullivan has become the head coach of our U19 side, following Darren Murphy's appointment as interim senior manager. Robbie is joined by a coaching staff of Derek Browne, Peter Murphy, Seamus Forde and Daniel Barnes.
Within our U14 side, who have had a superb campaign under David O'Leary, Paul Drummond has joined the coaching team. Paul will provide additional expertise and coaching in both goalkeeping and outfield roles.
Finally, Peter Murphy is taking on the role of Lead Goalkeeping Coach within the Academy. Peter will work in tandem with each side's goalkeeping coach to provide expert coaching to the club's up and coming goalkeepers.
We wish all the best of luck in their new roles as we continue to grow both on and off the pitch.