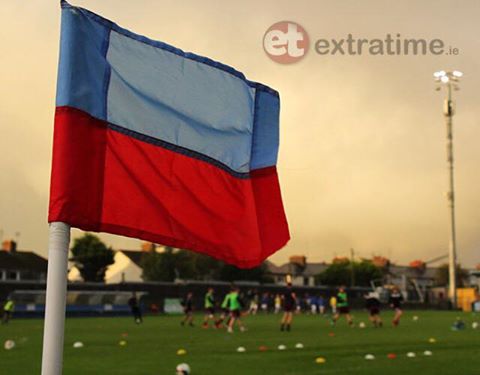 Following the club's recent request for individuals to come forward offering their assistance to the football club, the board of Cobh Ramblers, as per the constitution of the club, now wish to co-opt Mr Stuart Meredith to the board.
The club gratefully accepts Stuart's kind offer of his services and we see this as a hugely positive step forward for our club.
Stuart is a former secretary of Cobh Golf Club and brings with him a wealth of experience and the knowledge that is needed to run a club.
If any member sees issue or grievance with the above, please feel to notify the club by Friday 28th June and if needed an EGM will be called to ratify the election to the board.
We would like to take this opportunity to once again encourage any member or supporter to get involved and assist us with club matters across all levels of the club throughout the remainder of the year. We as a club require all the help we need so if interested or have any query please do not hesitate to contact us.
Yours in Sport,
The Board of Cobh Ramblers