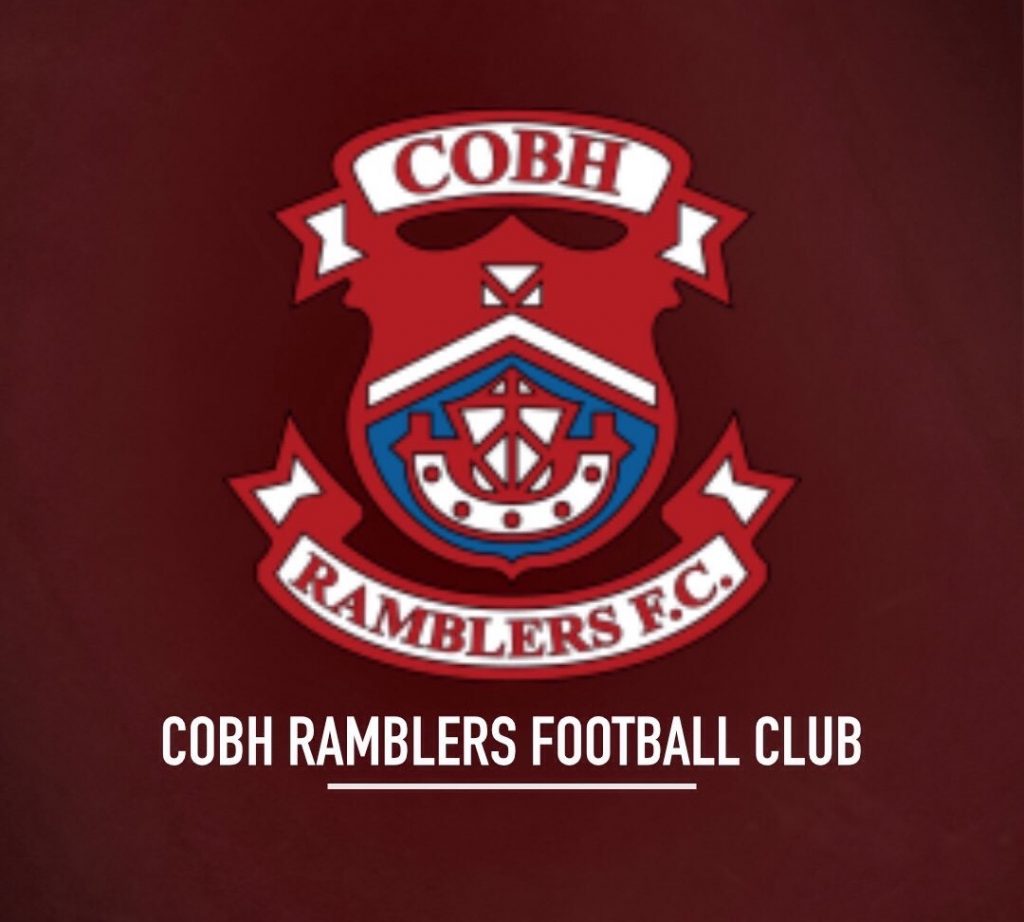 Cobh Ramblers FC can today announce that striker Cian Leonard has become the latest member of the squad to re-sign for the upcoming 2018 season. The eighteen year old forward joined the club from Cork City midway through the 2017 campaign and is also still eligible for our u19 side this year.
Leonard signed for Cork's u17 set-up from College Corinthians in 2015 and quickly made a name for himself in the League of Ireland, moving up the ranks to their u19 side. He signed for Cobh in July of this year, making eight senior appearances and scoring crucial goals against Longford and Shelbourne. He also scored on four occasions for our u19s, helping them secure a first place finish in the Southern Division. The young striker played an key role in the second half of Cobh's 2017 season and will undoubtedly be a player to keep tabs on once again in 2018.
Cian Leonard becomes the fifth player to re-sign for the new season after Paul Hunt, Ian Mylod, Ben O'Riordan and James McSweeney. We will be announcing further re-signings within the coming days.