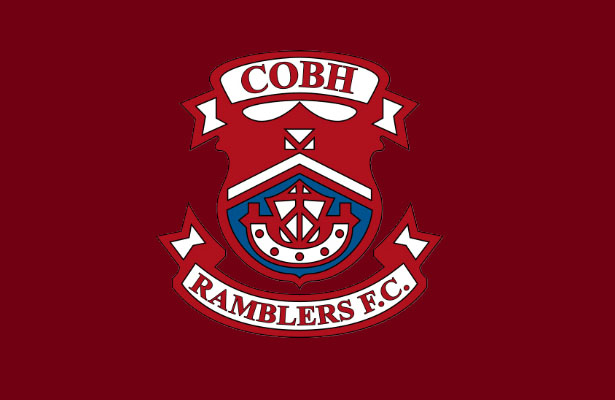 Cobh Ramblers have today been placed in the U19 Southern Elite Division which includes the following clubs: Limerick, Cork City, Galway United, Wexford Youths, Waterford United, Cabinteely, Bray Wanderers, UCD and Shamrock Rovers.
The League will commence on March 13th.
Each club will play one another twice, home and away, and the top four will qualify to play against the top four from the Northern Division.
Teams outside of the top four will play in a Shield competition with the teams outside top four in the Northern Division.
There will be a break in the season for three weeks to coincide with the Leaving Cert and the European Championships. There is also expected to be a Cup competition with details to be announced.