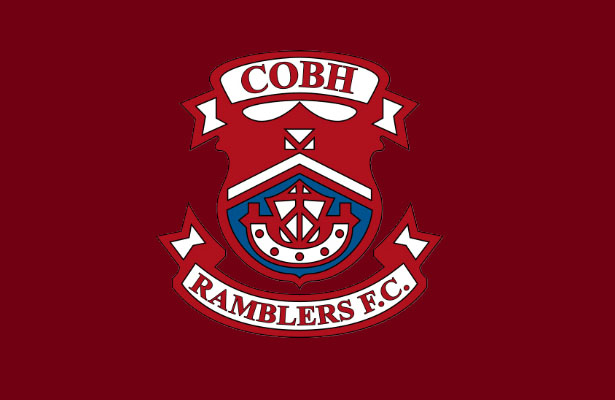 The following is a statement issued by Chariman Eoin O'Sullivan, today, Wednesday 13th July.
'It is with deep regret I have to inform you that I am stepping down my position from Cobh Ramblers FC.
'For some time my fellow committee members have known that I would not be able to continue my role in the Club due to work commitments and now that I feel that the structures that we committed to putting in place 14 months ago have been achieved on and off the pitch that it is time for me to move aside and allow the people who can give the commitment be allowed to move the Club onto the next level.
'I wish to thank my fellow committee members , manager ,staff ,players, volunteers, sponsors ,trust members and supporters for all the help and support I received in my tenure as Club Chairman.
'Special mention I would like to give to two people my wife Imelda and Stephen Quinlan for the outstanding work they done behind the scenes which cumulated in the lovely refurbished lounge we now have.
'I would like to encourage people to get behind the committee and team going forward – the club needs more people involved and the players need your support – that support maybe the key difference in achieving a playoff place this year.
'Remember the club belongs to the members and the town, don't stay away be part of it.
'Looking forward to seeing you all at the games where I will continue to support the team from the terraces.'
Yours in Sport,
Eoin O Sullivan