Cobh Ramblers are delighted to announce the launch of our new third kit for the 2022 season in association with the club's new charity partner, Rainbow Club Cork Centre for Autism.
The Rainbow Club will feature on Ramblers' third strip, with a €5 donation from every jersey sale going directly to the charity for the forthcoming year. 
As well as this the club will help guide the Rainbow Club in providing football for their service users.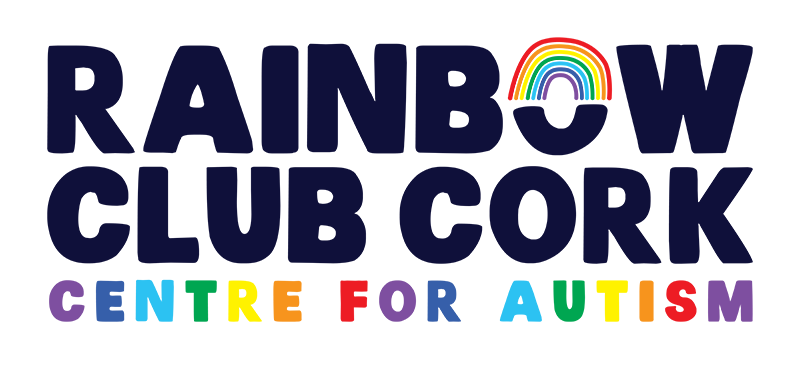 The Rainbow Club is a lifeline to families, children, young teenagers and adults living with Autism across Cork city and county. They support their needs in coping with the world and challenges they face daily.
Rainbow Club Cork Centre manager, Julie Ann Ramsell:
"We are so grateful and delighted to partner with such an amazing team in Cobh Ramblers. We are looking forward to a wonderful year, not only of support but of great fun and support opportunities for all our families here at the Rainbow Club."
Mary Mc Donnell of Cobh Ramblers:
"We are delighted to partner with the Rainbow Club as our charity partner for the season. As a club, community is at the heart of our ethos and helping the Rainbow Club provide "football for all" to their service users is something we are delighted to be part of. It is fantastic for us having Aoife O'Brien as part of our coaching staff with our WNL U17 team. Aoife also works with the FAI providing football for all and we are delighted that she has agreed to come on board and help in this partnership."