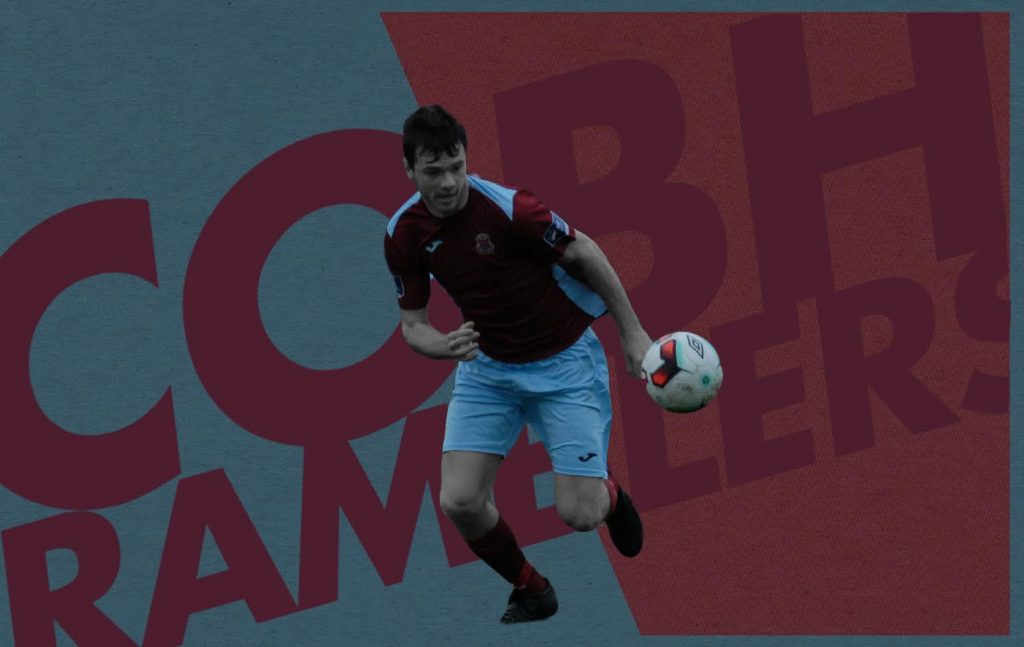 After the disappointment of losing to First Division title rivals Waterford last weekend, Cobh Ramblers will be looking to turn things around and get back to winning ways against Wexford this Friday night.
Ramblers may find themselves nine points behind Waterford with seven games to play, however boss Stephen Henderson is insisting the league is far from over.
"It's seven cup finals, and the players have to see it that way too. I see it that way. Players who want to stay at Ramblers have to show me what they have for the next seven matches. I have to show them what I have. If we work hard together, this season is not over by a long shot.
"We've gotten a great draw in the FAI Cup too at home to Limerick, so the season is far from over."
The defeat to Waterford still rankles Henderson, and he's hoping his side can respond this week.
"We have to look at the goals we're conceding. I don't mean to be over critical, because the lads that played last weekend, some of them playing through the pain barrier, worked their socks off for us. But the goals we conceded were disappointing. If had concentrated a bit better against Waterford we could have gotten something out of the game.
"But, there's only 9 points in it. Players have to eradicate those mistakes, step up to the plate and believe in themselves. Starting this week against Wexford, let's see how many more matches we can win between now and the end of the season, and let's see where that takes us.
"I can't wait for Wexford on Friday. I need to get the defeat to Waterford out of my system. The players need to get it out of their system. And together we can go and have a right run at this last series of games."
Ramblers have a number of players missing for the game, while several more are doubts.
Craig Donnellan and Stephen Christopher miss the game through suspension.
Captain Christopher McCarthy, Karl Caulfield, Ian Mylod, Cian Coleman, Cian Kingston, Dean Swords and Anthony O'Donnell will have their fitness assessed before a decision is made on their participation on Friday.
It was also announced this week that Matthew Whelan and Jason Abbott have left the club – Matthew is taking up a scholarship in the United States while Jason has work and study commitments. We again would like to thank both for their time here and wish them all the best in the future.
However in better news, new signing Kevin Taylor has come in from Cork City and will go straight into the squad for Friday's game while fellow arrival John Kavanagh is again expected to feature.
INJURY NEWS : McCarthy, Caulfield, Mylod, Coleman, Kingston, Swords, O'Donnell (all doubtful)
SUSPENSIONS : Donnellan, Christopher
DEPARTED : Whelan, Abbott
LEAGUE FORM (most recent first) : L W L W L
LAST MEETING : Ramblers 1-0 Wexford (Mylod 79′) June 2nd