Cobh Ramblers FC are delighted to announce the signing of former Galway United defender Cian Murphy for the 2021 League of Ireland season.
The 24 year old spent the past two seasons at Eamonn Deacy Park, having joined them in 2019 from Munster Senior League side St Mary's. Murphy previously played for Castleview and Ringmahon Rangers at underage level, before impressing for Kilcully-based St Mary's in the MSL. He represented the Munster Senior League Interprovincial side while at the club before stepping up to the LOI ranks under Alan Murphy and John Caulfield at Galway.
Having trained with the club since commencing pre-season earlier this month, Cian today signed for Ramblers at St Colman's Park.
He had this to say about today's announcement
"It's great to be coming back to play football in Cork. It was a big factor for me, getting to play football at home again. Looking at the squad here, the quality of players retained in the squad was well highlighted in the off-season. I've played against a lot of the lads a good few times in recent years and I've been very impressed with them. When Stuart Ashton and myself talked, I didn't take much convincing. I wanted to be here.
"The Cork derby up first is very good for us. The fans won't be back for the first game unfortunately but hopefully there is a stage in the season where we can get supporters back in again."
"My dad and my friends came to a lot of games in Galway. But definitely when fans are allowed back in, it'll be easier for them to see me again and that's something I'm really excited about. Especially my Granda, he hasn't seen me play in two years. He was a big influence of mine growing up in football and to have him watching me again will be great."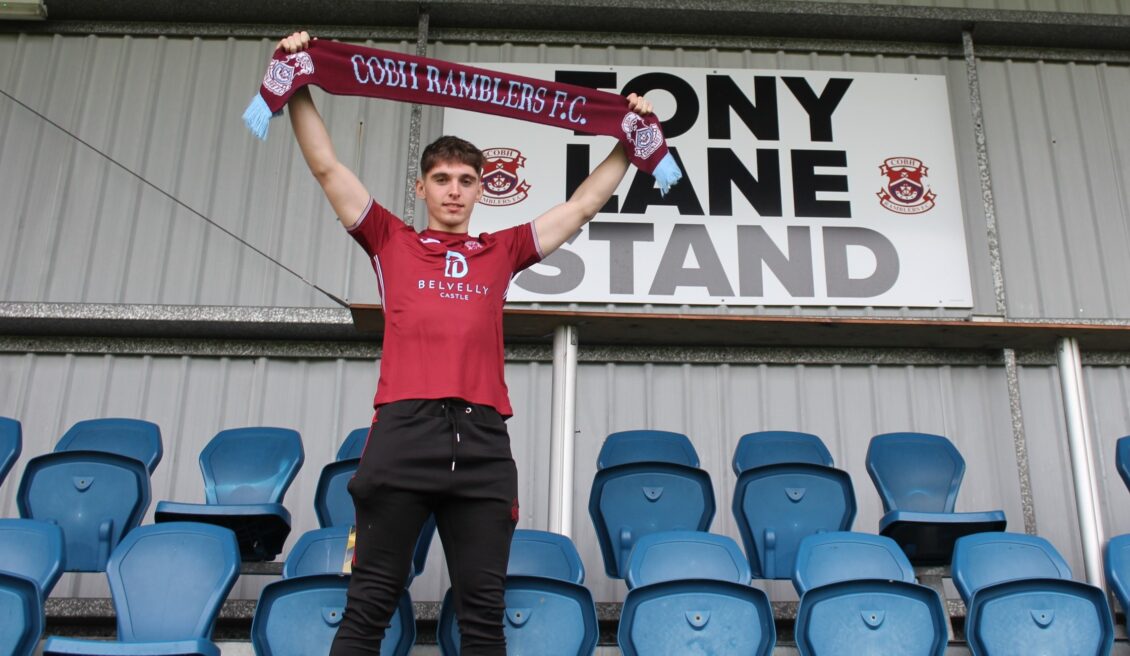 Murphy becomes the club's first new signing to be announced in 2021, with further more to be revealed in the near future.
In the meantime, we invite you to attend our #DouglassWeek event will taking place tonight, Saturday 13th February at 7pm. You can register for the free sports panel discussion HERE now, featuring Adam Idah, Cyrus Christie and many more.