Goalkeeper Sean Barron has become the first player to re-sign for the club ahead of our 100th anniversary 2022 season. The popular 'keeper arrived at St Colman's Park in July 2020 from Avondale United and he has gone on to make 39 club appearances.
Sean becomes the first confirmed member of manager Darren Murphy's playing squad for the 2022 League of Ireland campaign, with further announcements to come shortly.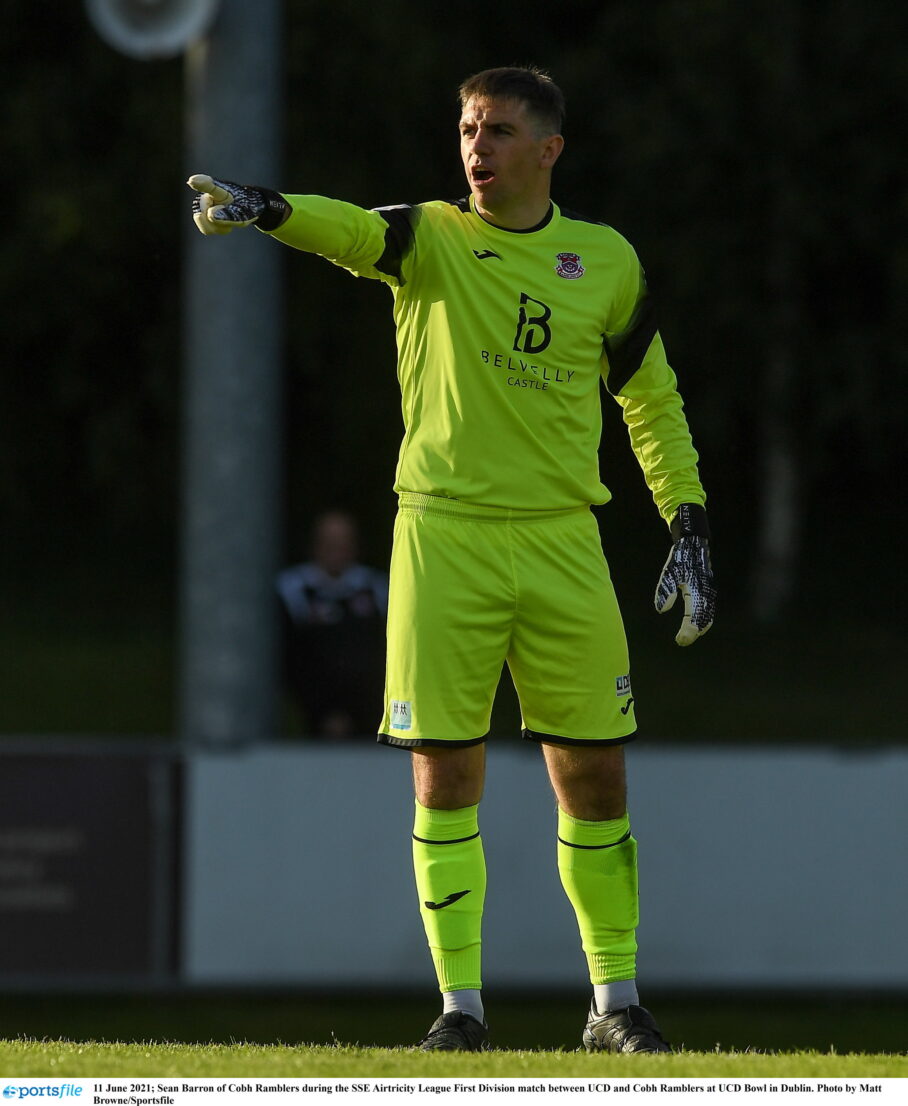 The former Cork City and Waterford United player enters his third season at Ramblers, and has also played senior intercounty football for Waterford in the past.
2022 Cobh Ramblers Season Tickets and Membership Options are now available to purchase online here ahead of the new League of Ireland season.