Cobh Ramblers FC can today confirm that Ian Mylod has re-signed for the club ahead of the 2018 campaign.
Mylod first played for Cobh at Youth level before moving to Cork City's u19 setup. A spell with UCC in the Munster Senior League and he also helped them to secure the 2015 Collingwood Cup. Ian returned to Cobh ahead of the 2016 season under Stephen Henderson and quickly cemented his place in the side's defence as the club reached the First Division play-offs. 2017 saw him play a more attacking role in the squad but he was an ever-present nonetheless and has picked up 64 appearances in two years at the club.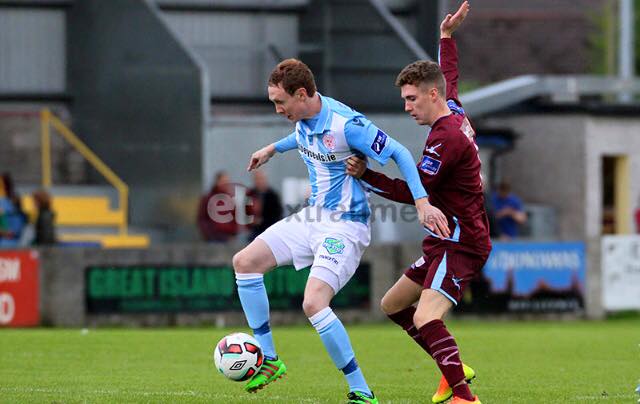 Mylod is one of two signings to be announced today, the other being goalkeeper Paul Hunt. Don't miss out on seeing the Rams in action in 2018 and pick up your season ticket today via our website for €100 prior to December 31st!