Cobh Ramblers FC are currently inviting clubs in the area of Cork and Munster to put forward underage sides to play in our 'half-time entertainment' games for the 2017 season.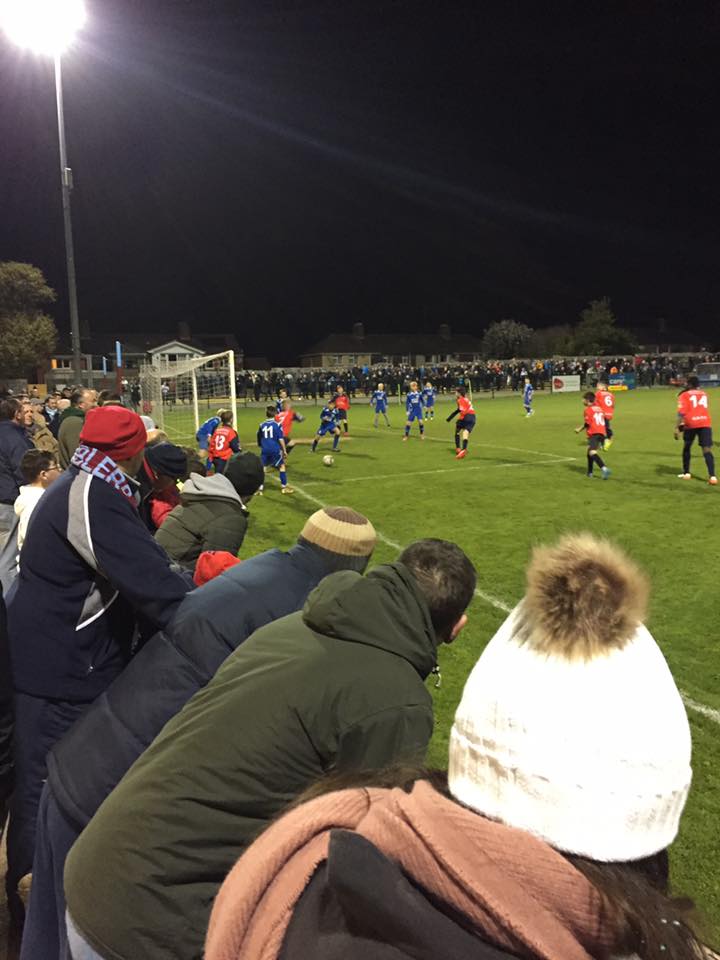 The scheme was a such a success in 2016 that we are looking to expand it and give even more young footballers the opportunity to play at St Colman's Park during the break of a League of Ireland First Division match. Clubs such as Springfield Ramblers, Rockmount, Carrigtohill, Midleton and Crosshaven all engaged in the scheme last season which was hugely enjoyable for players, coaches and families alike. We are inviting all past participants to re-apply as well as clubs who may not have taken part before. Our play-off tie last season saw Springfield Ramblers and Crosshaven u12's battle it out at half-time in front of over 2000 spectators.
All clubs and teams are invited to apply and we hope to accommodate all applicants over the duration of the season. Interested applicants should contact Yvonne on 0876232597. We look forward to welcoming you to St Colman's Park!