Cobh Ramblers launch plans for floating training facility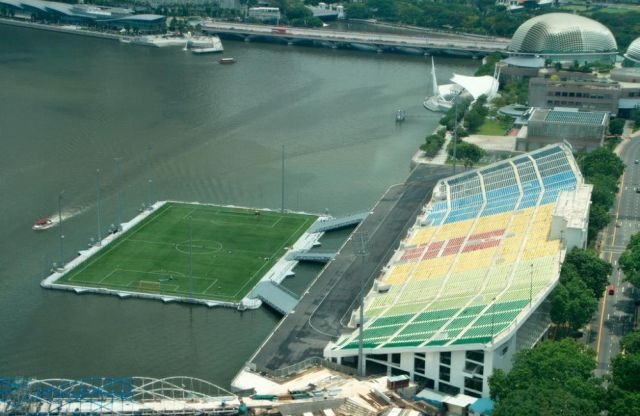 Cobh Ramblers FC have today launched our plans for a new floating football training pitch to be located at the Deep Water Quay in Cobh.
The facility, which is a popular concept in Asia, will help the club cope with the increasing number of players and teams at Cobh Ramblers. We have been looking at numerous creative concepts and believe that this is the right step forward. It is also a great way to show off Cobh's maritime location.
All players will undergo a high level of swimming lessons should any accident occur, whilst buoyancy aids will also be worn during training in the interest of health and safety. The club will be going for planning permission in the coming weeks having put together our substantial plans. We would like to thank all parties involved in the process so far.
We very much look forward to this venture which will further enhance the club's image.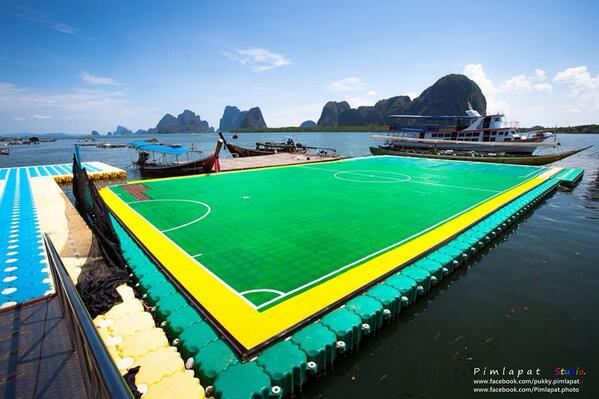 ---
April Fools!