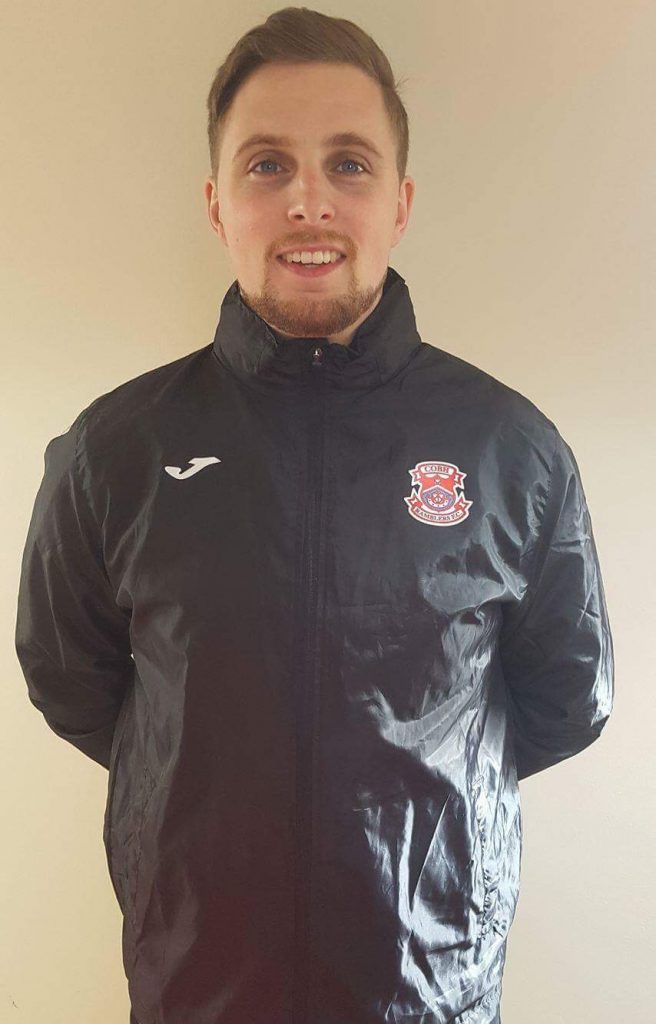 It's safe to say that for Cobh Ramblers' U17 side, the last month has been a period to savour. Wins over Bray Wanderers and Carlow-Kilkenny, along with draws against Shamrock Rovers and Galway, have propelled the Young Rams up to fourth in the table, leaving them well in contention for a play-off position. Manager and Cobh native Marc O'Donovan Wyatt is understandably pleased with his team's efforts to date,
"Our performances have been improving each week and it's something that I'm very proud of. We are only focused on the performances, the results take care of themselves after that. Our aim is just to be in a position to compete in every aspect of every game."
It's Marc's first season in charge and as the team was a new concoction of last year's U15s, U17s and some external players, it did take a while for the squad to find their feet. With a new coaching staff of John Forrest, Sean McDermott and Josh Kelly also alongside him, that was always going to be the case,
"As a newly formed group, we are all learning from our experiences together. We made a commitment to one another that we would learn from each day and apply it to the next. Each game this season has presented new challenges. We're consistently going into each game without fear and there's a real sense of belief in our ability as a group."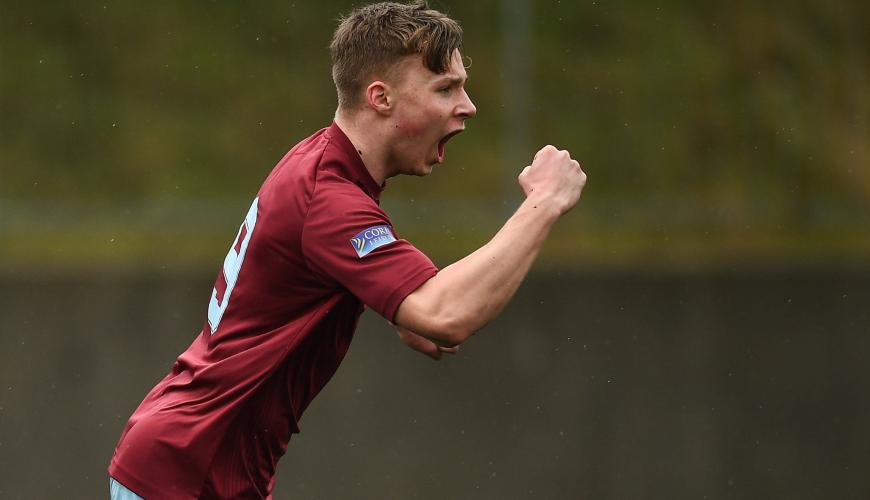 With a summer transfer window on the horizon Marc and his team are open to the idea of new additions but whoever does join this young group will have to possess the same mentality as his current squad,
"I've mentioned quite regularly that our role is to have 10 players born in 2003 and 10 players born in 2002 ready for next season to compete for play-offs at U17 and U19 level. Players needs to have the correct behaviours and habits both on and off the pitch and have an extremely high level of discipline. This group are tremendous off the pitch, but we can all improve and demand more of one another. If we stay still, we fall behind.

We are actively attending games, watching certain individuals. We're open to speaking with players who want to test themselves at this level. Cork has all the footballing potential imaginable. There's no reason why the LOI clubs representing Cork shouldn't be at the top of each age group. The standard of coaching is here, the talented players are here. Once we focus on refining our recruitment models, inputting the infrastructure that supports elite development and putting our focus on performances rather than results – all tiers of underage football will benefit both locally and nationally."
A key indicator of an underage coach's success is the progression of their players. Marc has already seen one of his players progress to U19 level this year, full back Cormac Buckley. It may seem small but this means all the more to Marc than the results achieved on the pitch,
"Our primary role is simple; development. This refers to our staff and our players. This doesn't just apply to our football roles but as honourable human beings too. I am a firm believer that sport generates valuable experiences that can apply to all contexts of life. We try to reflect this in our pathway throughout the club. If you are hardworking, disciplined, team focused and talented – you will progress with us."
One could be forgiven for looking too far ahead but it's evident that this young coach is taking each match as it comes and is focused on the job at hand. The standard at this level doesn't allow for anything else, starting with this weekend's trip to Wexford,
"My focus right now is solely on competing with Wexford on Saturday. They are a very good team with a lot of quality. Our training sessions this week are geared towards that. After that we face another good side in Limerick and then a home match with high-calibre UCD. Our aim for the campaign is simply to compete every Saturday."
Marc and the U17s travel to Wexford FC this Saturday in their latest SSE Airtricity U17 Southern Division game.
By Thomas Stafford